Join Jan's Team
We have great systems and processes for you to support your home based business. If you would like to work with Jan personally in her Network Marketing business, you can learn more here.
Equestrians this is the way to Afford the Horse!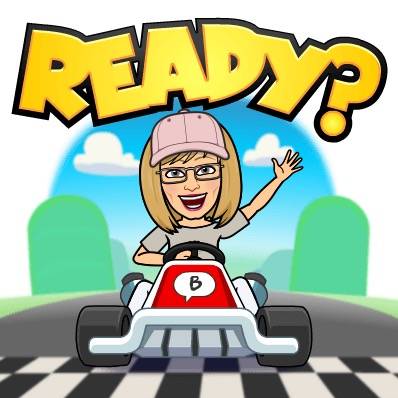 I'm Ready to Learn More
Jan's Lifestyle and Business Coaching
Jan is your one stop service for our member's personal lifestyle and business coaching. With over 35 years experience in business and career counselling, PLUS her personal life experiences, she can help you build a strong foundation to launch a home-based business and/or personal lifestyle plan. Jan can help you automate and leverage your business to free up time so you can live a balanced life from day one. Learn more here ...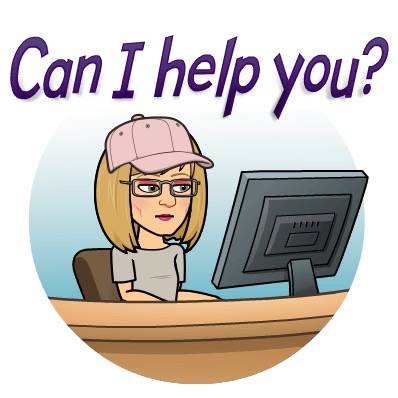 Learn More
Invite Jan to Speak
Jan has been giving real life, fun, motivational and entertaining talks to audiences throughout her 35 year career.
Connect with Jan here to book her for your next meeting or event.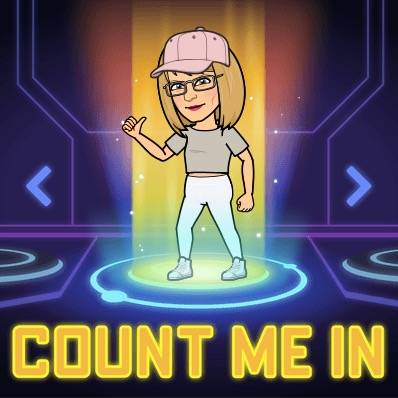 Connect with Jan