Sep 20, 2020 06:36 PM Central
Jan Sattler
Are those cuddly moments with FIDO becoming a tad distant because of his/her bad breath?
Freshen the moment with this quick and easy recipe for Cool Breath Biscuits!
Read more...
May 13, 2020 11:11 PM Central
Jan Sattler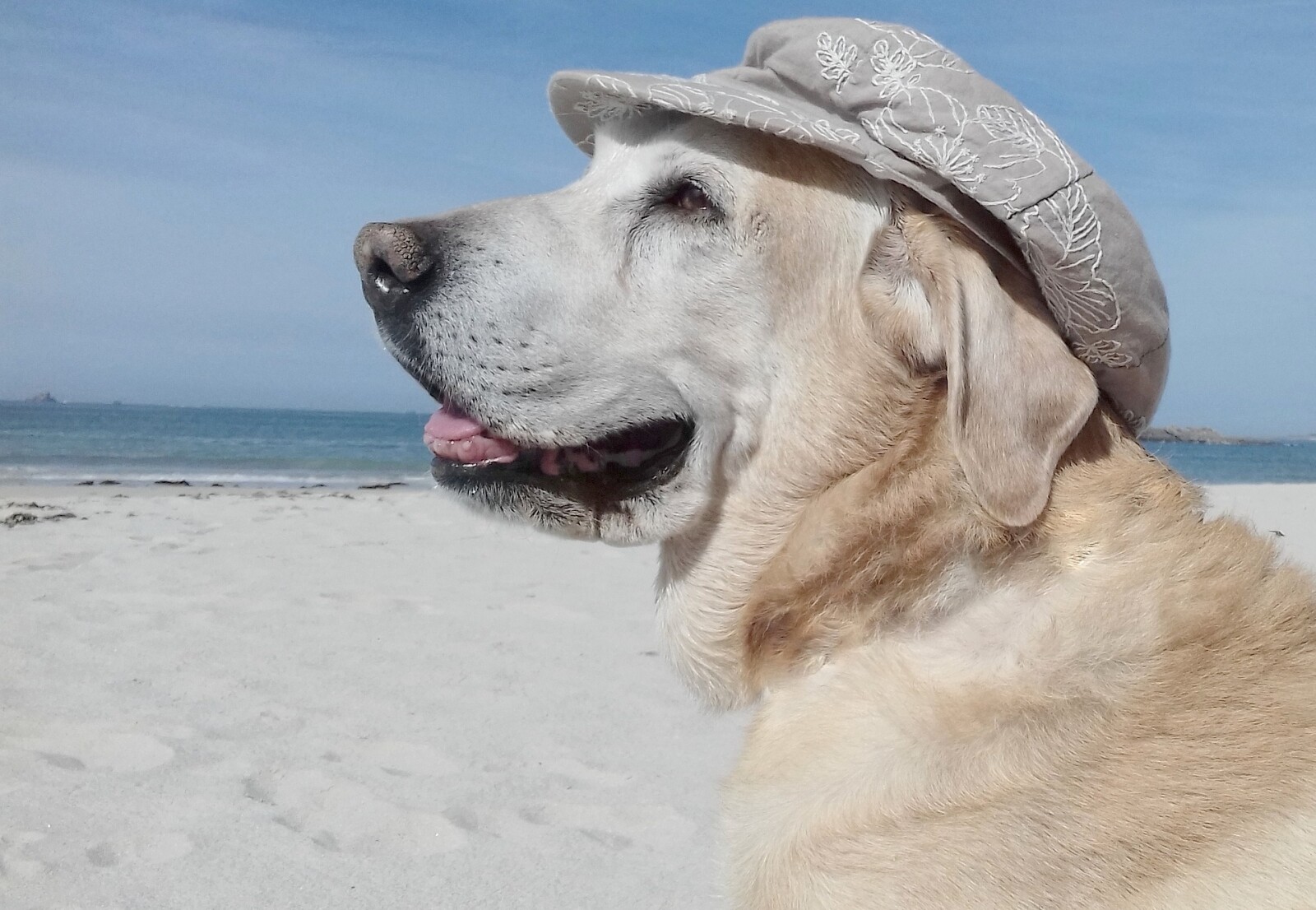 Vacations come once a year for many of us. As pet owners many of us love to travel and arranging care for our fur-babies while we are far away on a beach in the Caribbean can be overwhelming if not darn right stressful! 90% of us consider our pets to be part of our family, which means we need to look at caregivers who will provide companionship, reassurance and playtime on top of the basic needs of food and shelter while we are away.
Here are 8 tips to help reduce the stress when choosing the right pet-sitter for your fur baby...
Read more...