Nov 20, 2020 11:48 AM Central
Jan Sattler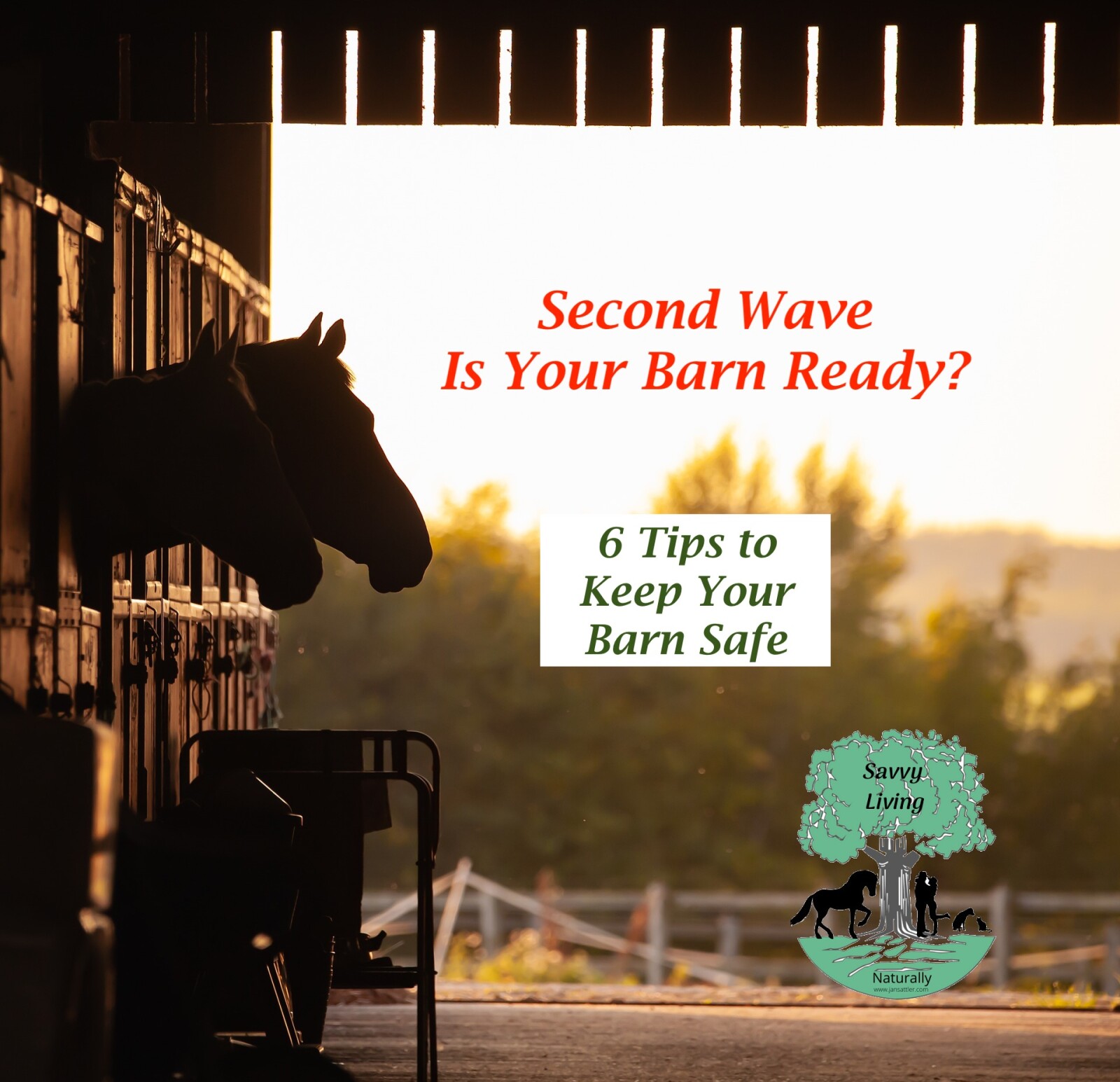 We got through the first wave, now the second wave is upon us. Many of us are tired, anxious and have run out of energy, yet here we are facing a second wave on top of the regular flu season. It is not the time to be complacent, rather, it's time to be even more vigilant if we want to get through this.
Uncertainty in the world continues.
As a barn manager how can we continue to move forward and continue to provide a safe place for our boarders?
It's time to re-visit your operational guidelines in six key areas:
Policies and Guidelines
Staffing
Lessons/Clinics
General Barn Maintenance
Sanitization
Communication Strategy
What is working, what needs to be 'massaged' and what needs to be totally changed. Here are 6 tips to help guide you...
Read more...
04/29/2020 06:00 AM Central
Jan Sattler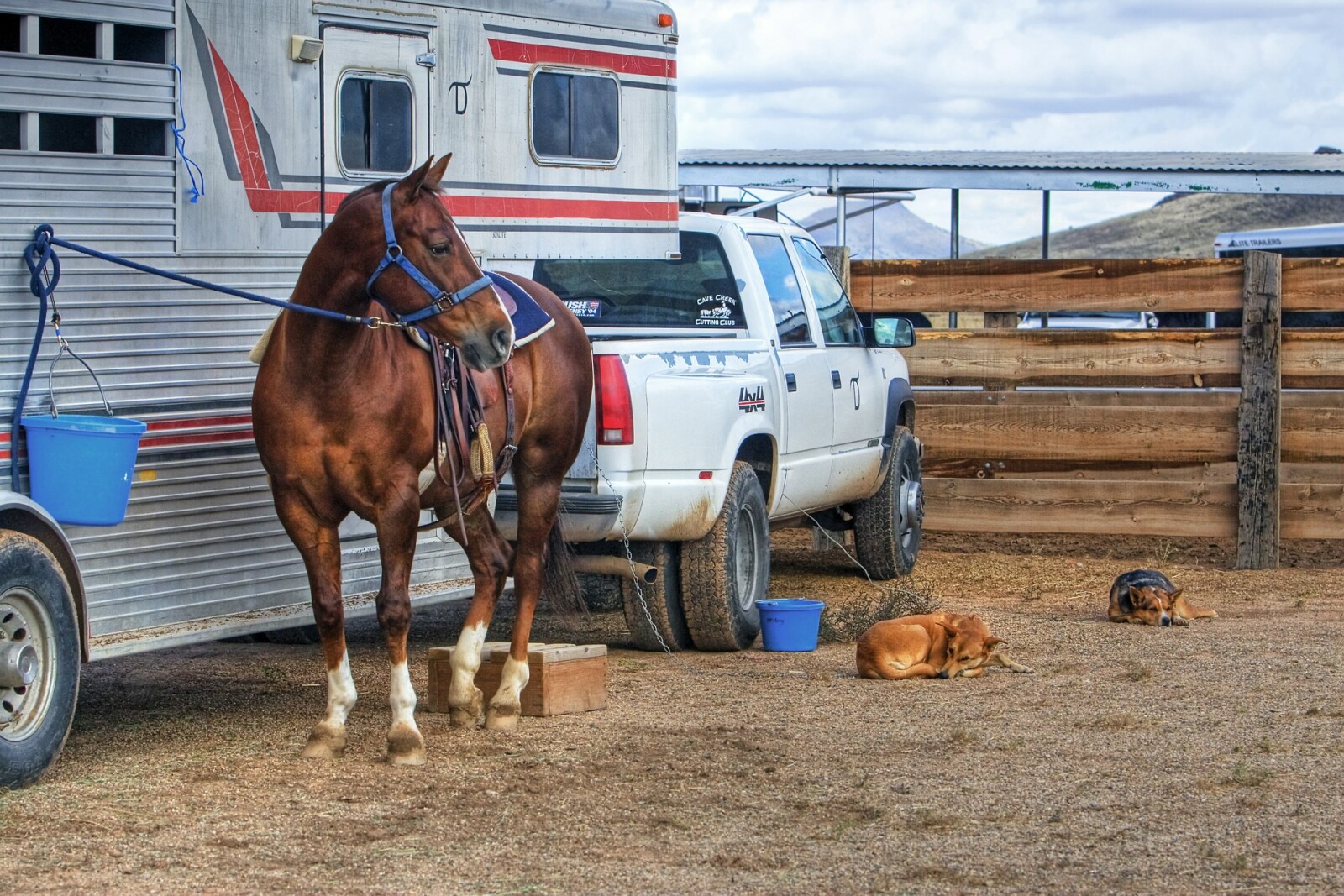 You have just bought your first horse trailer. It's a simple one, but even the simple bumper, 2 horse with a small tack room can cost $15,000+. Add your truck, $35,000 plus gas and you're talking $50,000.
What about your tractor? A simple tractor like a New Holland 2210 – 35HP ($30,000) plus hay mower attachment ($8,000) hay rake ($8,000) plus small square baler a baler plus a 60HP Tractor $150,000.
While these are all ballpark figures based on used and new equipment and can vary depending on what the equipment is being used for and the horsepower needed, you get the drift. You have lots of money tied up in these essential assets to run your farm.
One day a friend or family member asks to 'borrow' it. What do you do?
Read more...