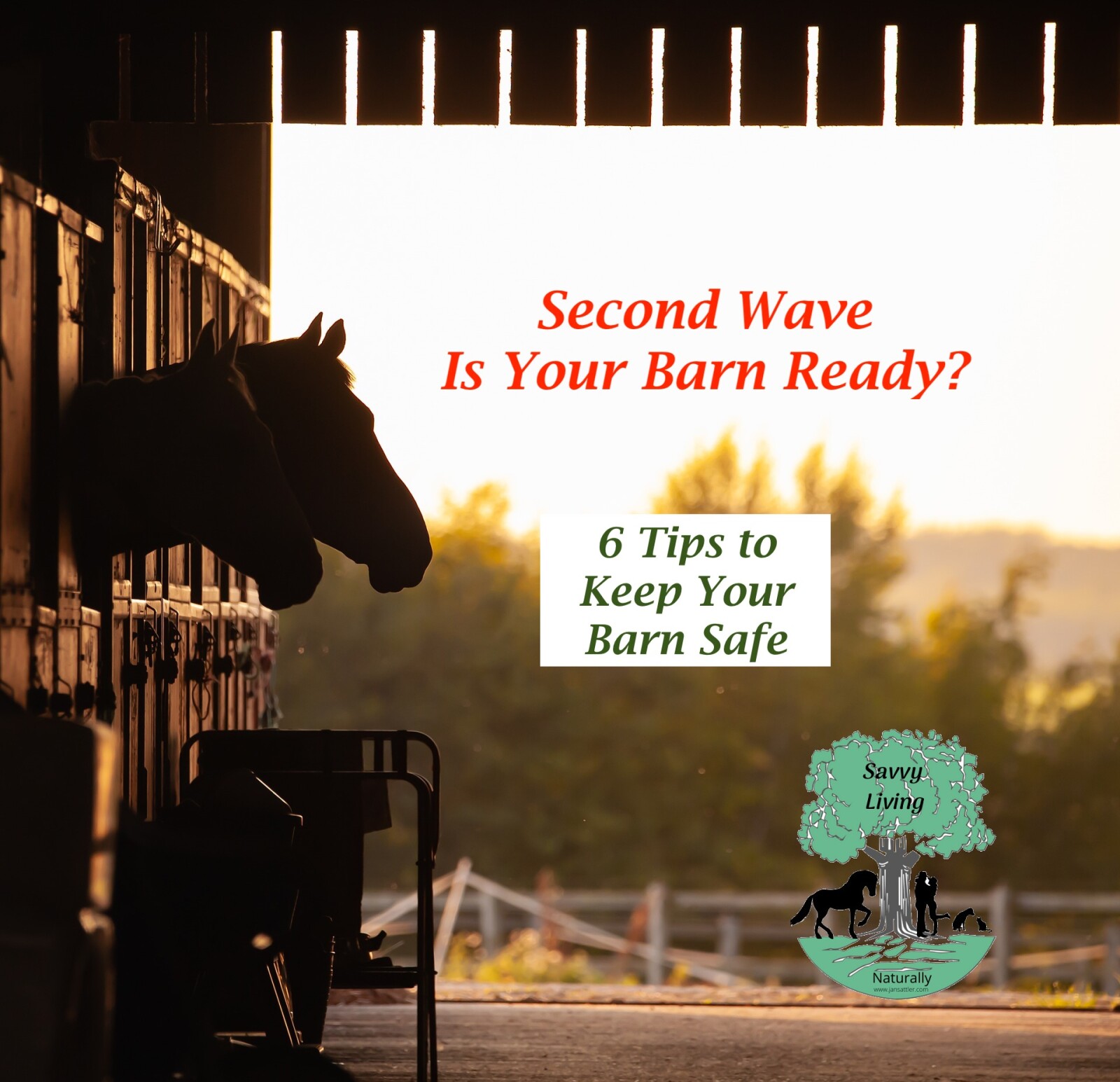 We got through the first wave, now the second wave is upon us. Many of us are tired, anxious and have run out of energy, yet here we are facing a second wave on top of the regular flu season. It is not the time to be complacent, rather, it's time to be even more vigilant if we want to get through this.
Uncertainty in the world continues.
As a barn manager how can we continue to move forward and continue to provide a safe place for our boarders?
It's time to re-visit your operational guidelines in six key areas:
Policies and Guidelines
Staffing
Lessons/Clinics
General Barn Maintenance
Sanitization
Communication Strategy
What is working, what needs to be 'massaged' and what needs to be totally changed. Here are 6 tips to help guide you...
Read more...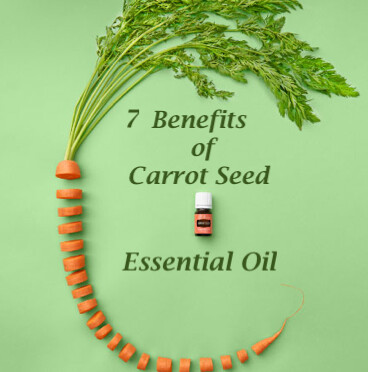 One of my favourite veggies is carrots. Some folks love them, some tolerate them but we have to agree they are nutritious. Not only are they my favourite for lunches and snacks, my horse loves them too! They're a great source of fiber, vitamin K, antioxidants, and more. But that's not all carrots are good for. Here are 7 of my economical and safe uses for Carrot Seed Essential Oil - from face, to joints, to moisturizing not only my hair but my horse's mane and tail! Surprised? Keep reading...
Read more...