Don't you ever wish you could find one place to find some answers for natural solutions for your whole family?
My family includes my hubby, kids and grandchildren, my horse, cats and dogs, yet I found I had to search all over to find what I was looking for instead of just being able to get the answers with "One click" or even better, have some guidance sent to me every month on one newsletter vs several.
That's why I've recently launched the Savvy Lifestyle Newsletter. It's just in it's beginning stages and it will grow as you, the reader, provide me with feedback on ideas of topics concerning you at the moment. Here's how you can reach me:
Comment below on the topics you want covered or the questions you have. (I figure if you have the question, so do others and we are all in this world together:)
Connect with me on FACEBOOK. (Get access to my private groups)
Send me an EMAIL.
Drop me off a quick request by

CHAT

at (705)315-0246.
Increased joy and self-esteem is waiting for you inside the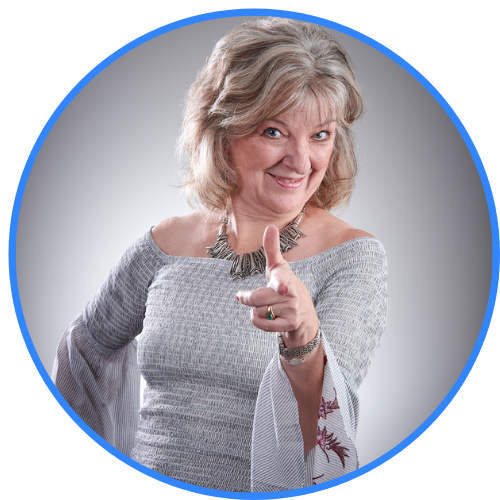 A newly launched community of value for like-minded women who
are seeking to find their authentic self and live life to the fullest.
The Club is located Inside my private members lounge on this website.
Inside the Savvy Spirited Women's Club you will find proven strategies and resources that will help you
move FROM the paralysis of fear or indecision TO confidence and clarity;
FROM chronic pain managing you TO you managing it!
And so much more🌿
Isn't it time YOU designed YOUR savvy life for YOU?