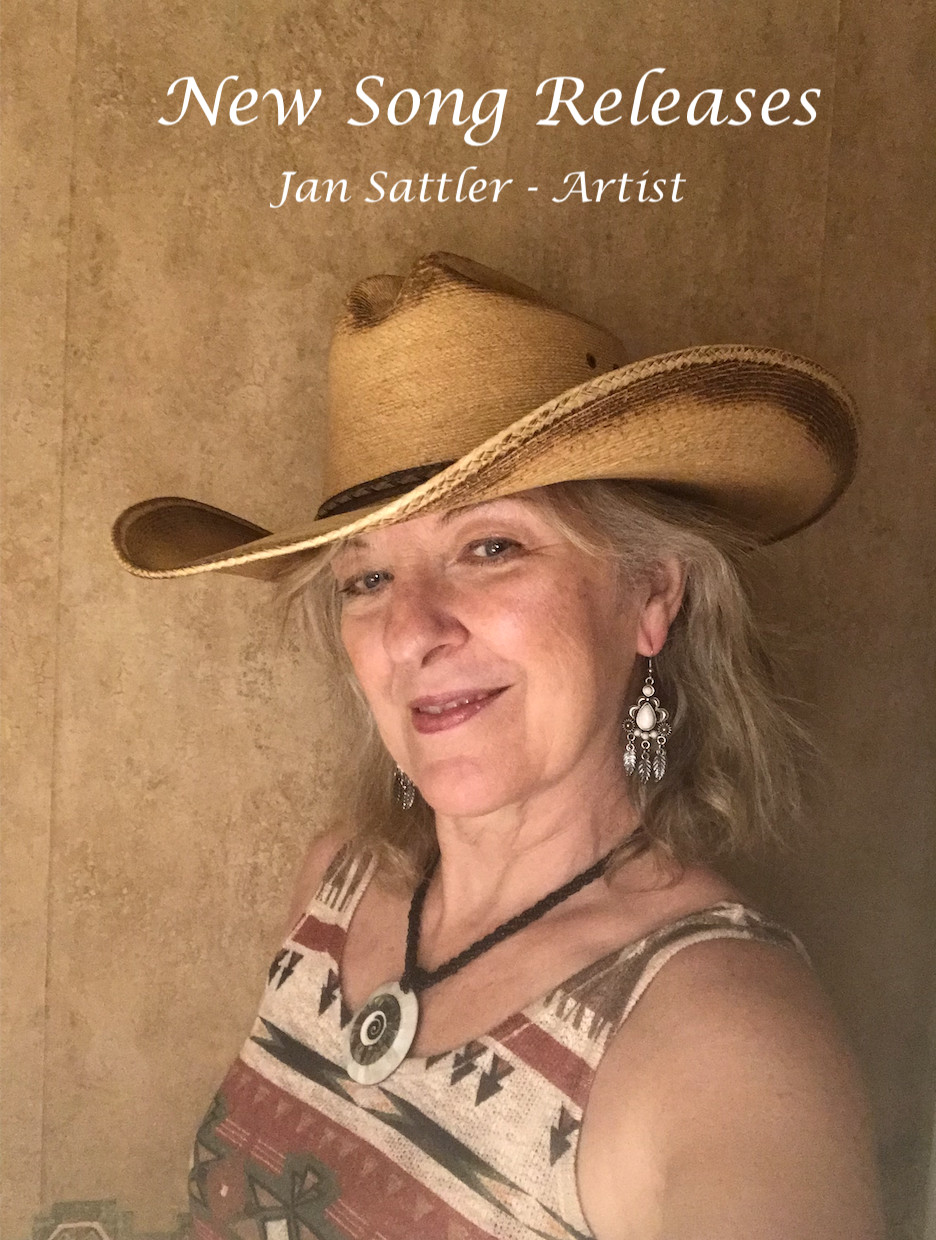 My Mom had this saying, "It's the Little Things That Matter". I suppose the apple doesn't fall far from the tree because I always say, "Gifts from the Heart" are what matter. I much prefer hand made gifts than store bought don't you? The person's soul and heart really go into making that gift.
I remember the first gift my eldest son gave me - a beautiful flower vase. He was in kindergarten at the time. I still have it and it's one of my favourite vases.
I always had a dream to leave a legacy of song to my kids and grandchildren, friends and to whoever would benefit from a smile on a day they really needed it. So why not just do it? And I did.
Gifts from the Heart was written in 2018 after the arrival of my new baby granddaughter. It's the story of a baby girl going through the circle of life as she becomes a Mom. Dad's will be sure to want to dance with their daughters to this beautiful waltz.
You Never Loved Me is an amalgamation of true stories based on my 4H Country Factor of Heartfelt, Heartbreak, Hope and Humour. We had so much fun producing this song! It's a reminder to everyone there is hope after heartbreak and we will survive! LOL
Amazing Grace. Who doesn't love Amazing Grace? My own country rendition of this beautiful hymn was dedicated to a dear friend we lost in 2018 who reminded us to embrace our faith, family and friends on a daily basis.
I never imagined my songs would be released on digital media in June of 2019 and Rank #1 on the Reverbnation Local Country Chart for over 3 weeks! I'm so thankful to have brought a smile or two to those who listen as they truly are a Gift from the Heart.
The songs are now available on Spotify, Amazon Music, Google Play, Shazam and soon to be released on iTunes.
Jan Sattler © The Savvy Seenager
Increased joy and self-esteem is waiting for you inside the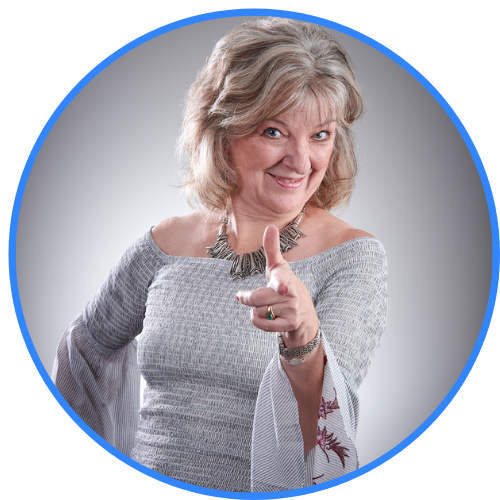 A newly launched community of value for like-minded women who
are seeking to find their authentic self and live life to the fullest.
The Club is located Inside my private members lounge on this website.
Inside the Savvy Spirited Women's Club you will find proven strategies and resources that will help you
move FROM the paralysis of fear or indecision TO confidence and clarity;
FROM chronic pain managing you TO you managing it!
And so much more🌿
Isn't it time YOU designed YOUR savvy life for YOU?