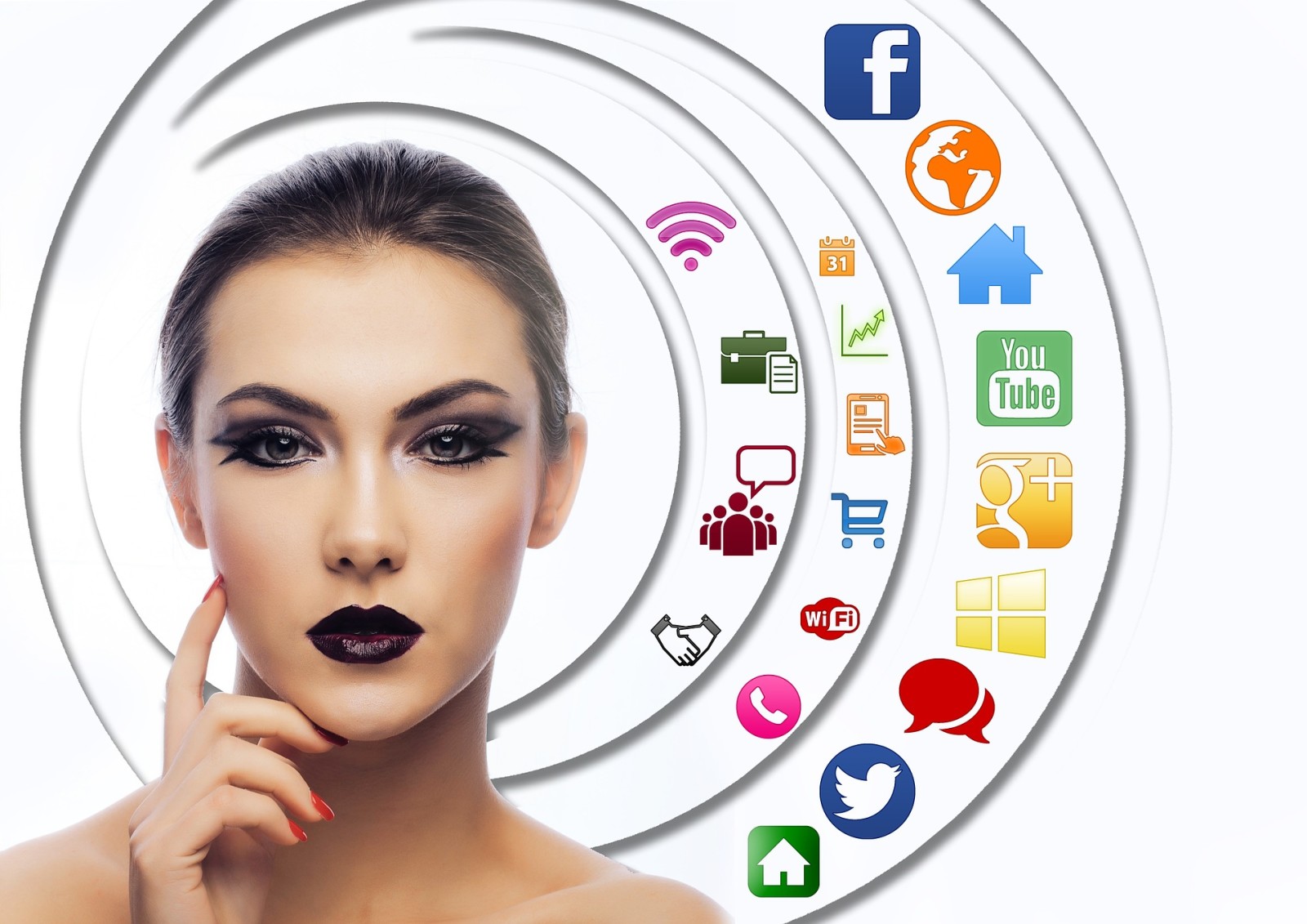 Transparency on social media doesn't mean being gullible. Have you ever gone down a path to find strangers impersonating really great people? My eyes have been opened recently to the lack of integrity in the world today. So how do you sift through it all on social media and stay true to your values and maintain your high standard of truth and ethics?
Simple: You research, you apply, you learn by your mistakes and you move on. And by moving on I mean you build TRUST so genuine followers will follow you, and you ensure new followers earn the privilege of following you.
Here's my story.
I just released some songs I wrote as a newbie songwriter and singer. During the process I needed to figure out how to get my songs out there on social media and that meant embracing the Twitter and Instagram portals more regularly.
I created my profile and posted some pictures and before you knew it, I was getting 'followed' people were sending me 'Twitters' saying they were famous people. Right…at first you think, "How nice" then you realize they are fake accounts.
How do you tell?
Well it can be a challenge but here are 10 things I've discovered about TWITTER:
They use fake profile pictures shared by other faked accounts. How do you tell if it's fake? You can use Google to find out if a profile image has been used by others. Simply to go http://www.google.com/imagesand click on the camera icon. Next, enter the URL location of the image in question and click SEARCH. Voila! The search results will include the sites where you have viewed the stock image and you can see how many other sites are using the exact same image or one that is slightly varied. Based on this, it's always better to use your own photography if you can on your own website.
There is no BIO and that's a real give-away the profile you are looking at is a dud.
Are the tweets excessive? Are they similar? Likely a dud account. If the tweets are all @replies with the same text - it's a dud.
The screen name and the URL combination is really confusing. They don't match. The screen name and the URL should always have a direct, clear relation.
Crazy tweets – and lots of them. Accounts just spewing off tweets that only benefit themselves or total gibberish – like a drunken sailor had written them – dud account!
Follows 2001 people. Twitter caps you at 2000 if you aren't following at least 2000 yourself. So if more followers than being followed – caution.
Keep an eye out for accounts that don't interact with others. It's social – so that means communication.
No or low number of follower counts. Bot accounts will usually tend NOT to follow anyone back. So be sure as a TWITTERER you are being active, sharing and interacting with your followers. Set 10 minutes a day in the morning and again at night to post a few comments.
Watch the number of "Tweets" they have. If there is a huge number, say 125,824 – really – who has the time or the life to tweet that many times in a day?
They tweet nothing but quotes. And more quotes and more quotes.
What I've done – those celebrities I really want to follow – I check them out on their official websites where the links to their real Facebook account and REAL Twitter and Instagram accounts can be found.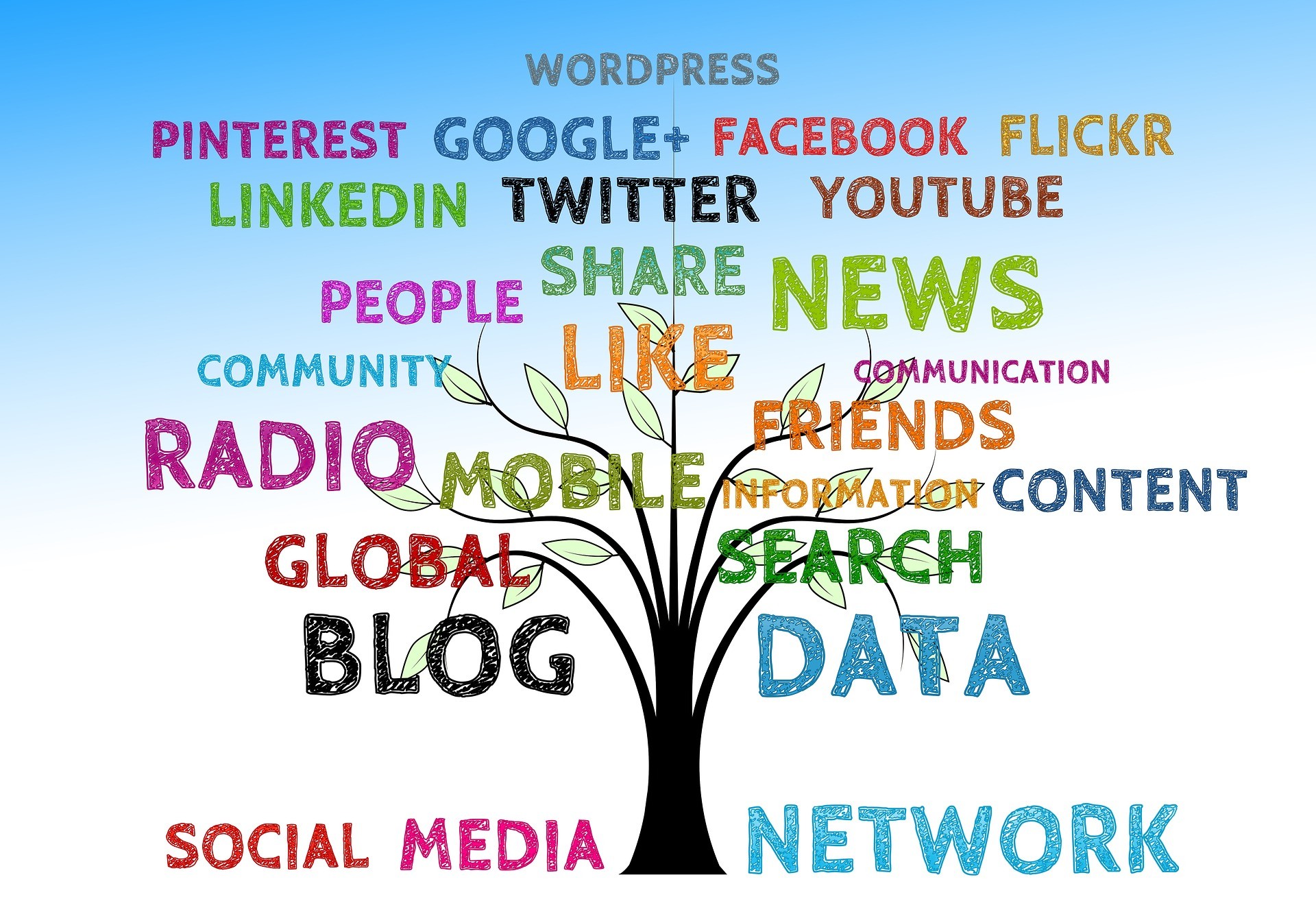 Now lets talk about Instagram:
It's sort of the same. The profile picture won't be realistic – it will be a picture of a pretty girl, boy or even a dog or animal.
The posts are really strange. The uploads of pictures don't even match the profile picture of the person of the account. Some of the pictures are professional and some are really awful. Now this isn't always true…not everyone can afford a professional photographer for all of their Instagram pictures – but you get the drift.
They do a 'dump' of posts on one day to fill up the photo library. Go through the profile and have a peek at the day and time the posts were uploaded. If they were all uploaded in a day or couple of days – fake account likely.
Followers vs Followings. They have more followers then the people they are following. Fake Instagram accounts are created to follow people. They'll have lots followings but no followers. Did you know fake accounts follow fake accounts just to make themselves look more authentic? Like really…these folks need to get a life! A normal Follower to Follower Ratio is 1:1 so they should be almost equal.
I make it a rule to
NEVER
buy anything from a TWITTER or INSTAGRAM offer. I had one person say she was Reba. Yes the real Reba. I said, "Listen I'm new to this social thing and just to put us both at ease why don't I schedule a ZOOM meeting where we can talk face-to-face."
(zoom is FREE)
)The answer came back, "Ok but you have to have a FAN ID" "What's a FAN ID?" I asked. "Oh, for $300 you will have access to my personal fanclub and get discounted tickets and a free t-shirt". "Sorry, not in the cards – "Reba" I reply. That link was reported to Facebook for impersonating a celebrity. No doubt they'll be at it again.
Just like TWITTER you can check the profile pictures out on Google.
BUILDING TRUST and EARNING TRUST:
It goes without saying be your authentic self and post regularly. Posting regular posts and showing you are a REAL person through FACEBOOK LIVEs, offering FREEBIES, classes, products, services. Being real. They either like you and follow you, or they don't.
EARNING TRUST: when people join my groups they have questionnaires to fill out. There are rules of engagement that must be followed. Setting your TWITTER account to protected tweets gives you the advantage of confirming requests first before any person can be allowed to follow and see your posts. You approve or deny based on that setting. There are lots of other tips in the TWITTER HELP area which you should read before you go LIVE on TWITTER.
INSTAGRAM is similar. By setting your account to PRIVATE anyone who wants to see your photos or videos will have to send you a follower request which you can approve or deny. Once again, take the time to READ the INSTAGRAM HELP CENTRE Q&A's before setting up your account.
As with any tool being added to your business toolbox of success, you need to determine the objectives and goals of your marketing strategy. What is the purpose you wish to achieve? Who do you need to reach? Identify your demographics. When will you post? Where will you target? How much time do you have? Is it needed? Once you know that, you can choose the right social platform.
I do not profess to be an expert on SOCIAL MEDIA. I learn everyday by doing, falling and getting up and moving forward. There are and always will be people out there who lack integrity and are not honest. Bots on Instagram and Twitter have grown to be more sophisticated yet if you proceed with caution you'll get to know which are fake accounts. I use the rule, "If in doubt throw it out" The same rule when I'm cleaning my fridge. If you doubt it is a genuine follower, delete the request or BLOCK the user. There are a lot of things to consider when you want to factor in if it is a fake account. The thing is if there are 3 factors (or even one blatant one) – I delete or block. But it's your decision. To Tweet or not to Tweet – that is the question!
Remember, being transparent doesn't mean being gullible!
Did you LIKE this BLOG? Please comment below! I'd love to hear from you.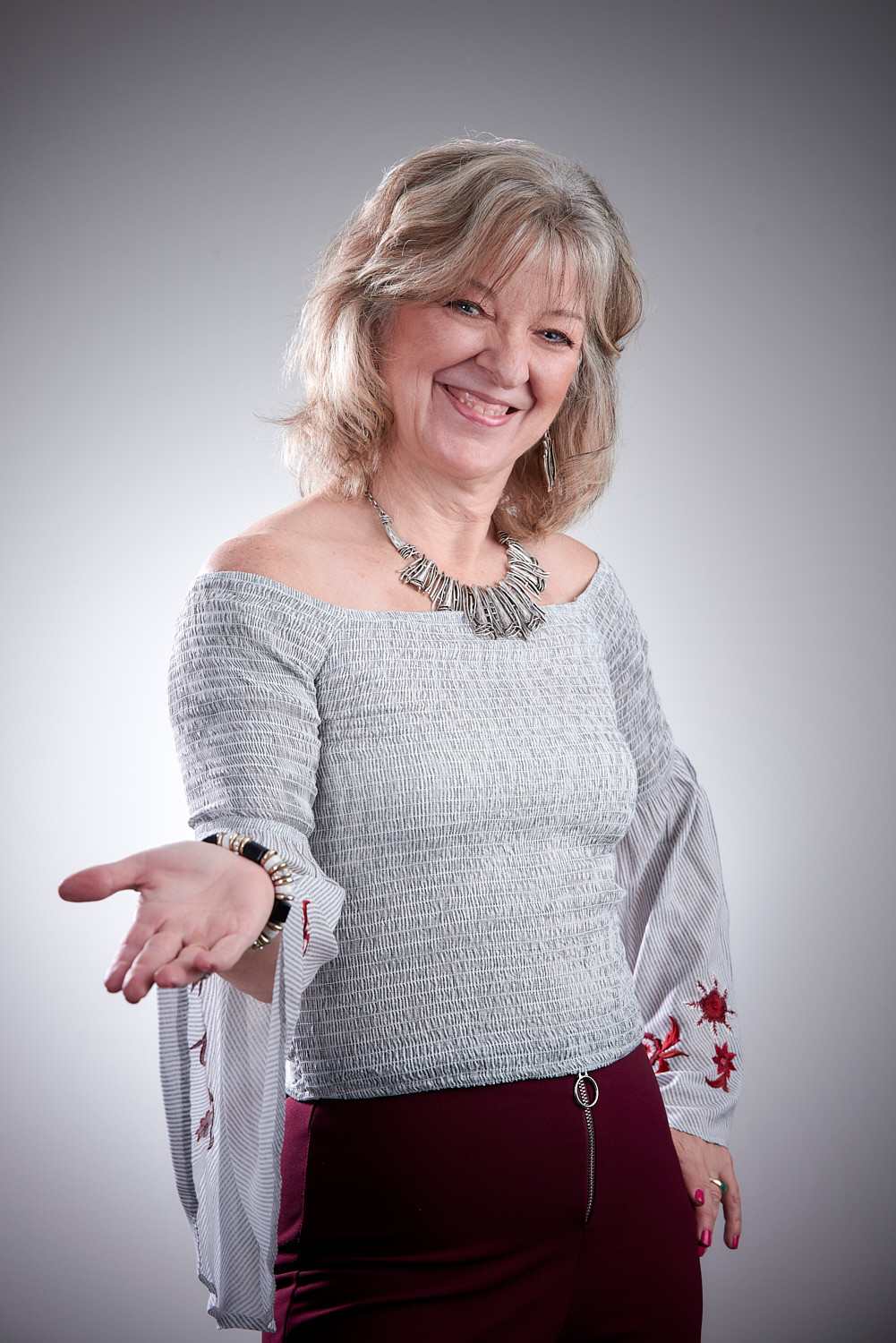 Jan Sattler © The Savvy Seenager
Empowering You to Create the Lifestyle of Your Dreams
Increased joy and self-esteem is waiting for you inside the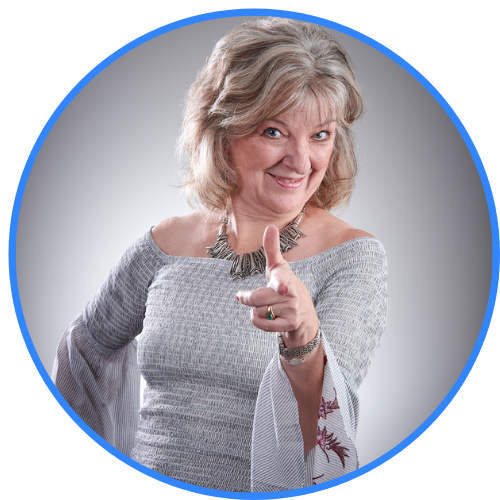 A newly launched community of value for like-minded women who
are seeking to find their authentic self and live life to the fullest.
The Club is located Inside my private members lounge on this website.
Inside the Savvy Spirited Women's Club you will find proven strategies and resources that will help you
move FROM the paralysis of fear or indecision TO confidence and clarity;
FROM chronic pain managing you TO you managing it!
And so much more🌿
Isn't it time YOU designed YOUR savvy life for YOU?