Whether you are just starting out with your first student job, have recently graduated from high school or university, or recently been laid off from a previous company, it is important to take a moment to step back and figure out what type of companies you would like to work for.
The "any job" mindset can backfire if you aren't careful. Employers look at your previous work history and if that job you took 'just because you needed quick money' only lasted 2 weeks and there is an ongoing history of short-lived jobs, it can work against you and usually does. You are considered a 'job-hopper' or someone who cannot maintain employment and therefore too much of a risk. Employers won't invest the time to train you because it costs time and money.
Why Researching Companies is Worth It!
It's important you take the time and make a list of the companies you would like to work for. Do your research. Look them up on the Internet and check out their websites. Use LinkedIn's company section as a tool to find company information. Get a list from your local Chamber of Commerce. What is the company's mission and values? Are the company's values in alignment with yours? Do you see any employee comments on the workplace environment? Do you have friends who love working there? Check out their Facebook Profiles – many indicate where they are working. The same goes for TWITTER; many people list their employer in their BIO. Send them a message and ask if the company is hiring and ask how they like working there. How long has the company been in business? Check out the company career section on their website for current job openings. Look at qualities and skills they are searching for in new hires. Can you see a fit with your current skills and qualities? As you research the various companies on your list do you see a pattern relating to the qualifications? Are most of them seeking someone with a special skill? Do you have it? Last but not least, check out the online
JobBank
and your local employment centers for job listings.
The time you spend investigating companies will benefit you in the long run. Why? You won't be wasting time, energy and travel money applying to companies that aren't a good fit with your personal values. Applying for companies where you would like to work shows in a positive light in the job interview.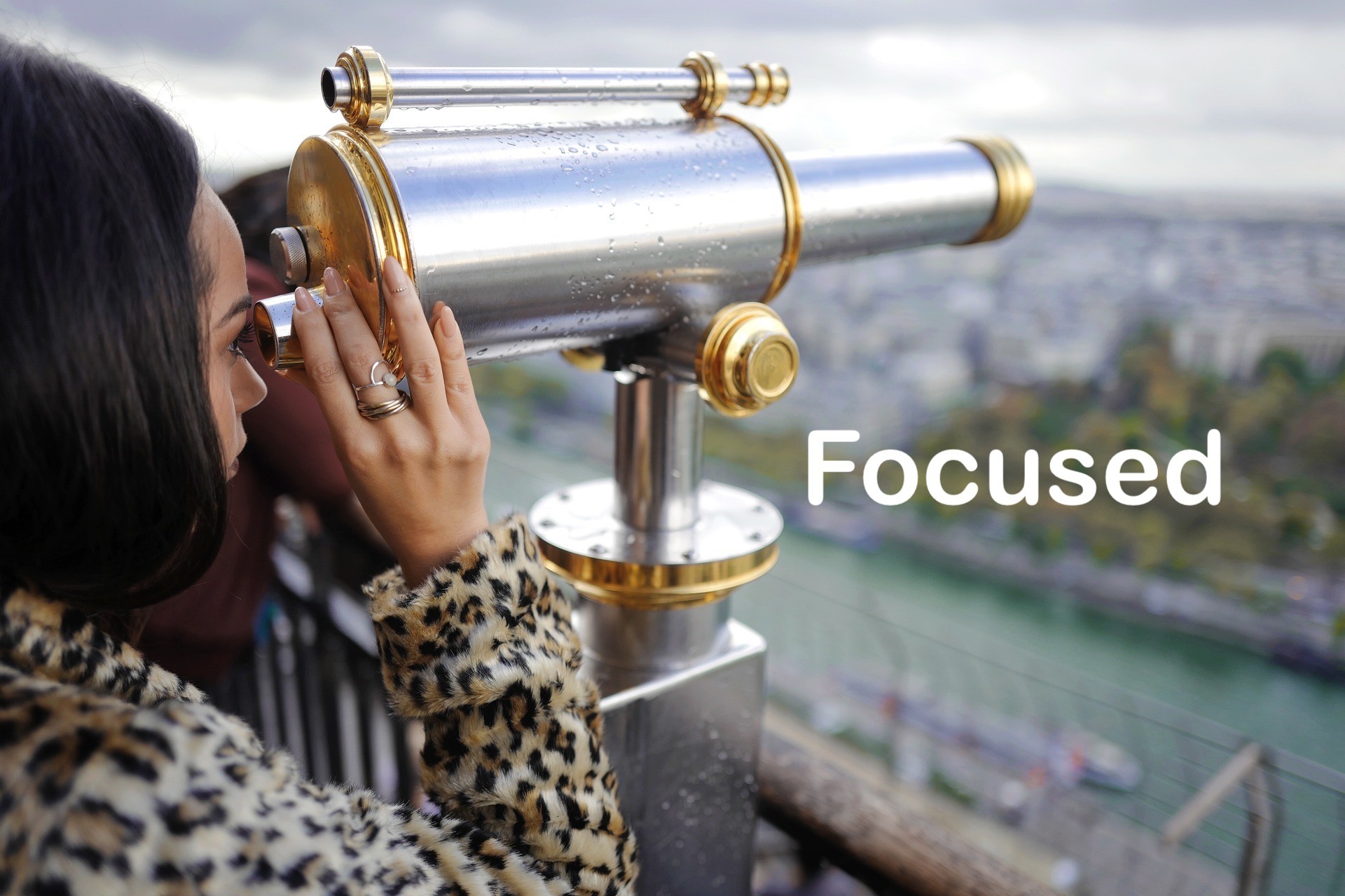 Making the Choice:
Once your research is completed you have some decisions to make:
1)You can apply for the selected jobs that meet your criteria.
2)You can research how you can obtain the skill required for this job or career and develop a learning plan that fits your budget and timeline.
3)You can research other jobs that require your current skills.
4)You can explore starting your own business…yes it is possible for those who are true entrepreneurs.
Jan's STRATA-GEM: Scenario: You have found the qualities for the dream job, yet you need to 'up your game' in the skills department. Action: Check out temporary jobs or entry level positions that require your current skills while you take evening or on-line courses to obtain skills required for your target career. A temporary job will help with the finances while the evening course will provide you with the fulfillment of achieving a competency that will guide you toward your dream job. The additional bonus is the networking opportunities you will have by meeting like-minded people in your class. Life is about life-long learning. If you want to move up a ladder of success in your personal and work life, you need to continue to learn. Opportunities are there for the taking but you need to focus on your career path and continue to grow! If you are lucky, you will land in a company that provides you with this life-long learning within their culture.
The Job Interview:
Be prepared. Arrive on time and dressed appropriately for the job you are applying for.
The job interview is a two way street. The employer asks you questions and you need to have your questions ready as well. When they ask, "Do you have any questions?" Ask! Have your questions written down on either a piece of paper or in your notes on your phone. Refer to them. It shows the employer how organized you are.
·Does the company have a training plan in place for the position? In what format? Will you have a mentor assigned to you? How long is the probationary period? If you are interested in career development, ask about it. Is there an opportunity to grow within the company in order to fulfill both personal and company goals?
·Did they take you on a tour of the plant? If they did, keep your eyes and ears open. Do you see any safety concerns? Do you hear any employee rumblings? What is the culture like?
·Don't be desperate – even if you are. Remain calm, collected, polite and interested.
·Remember: you have a choice. If during the interview, something just doesn't feel right (example: you observed something during your tour in the office culture that perhaps is demeaning or major safety violations) and you are offered the job, you have the choice of declining the offer. Never put yourself at risk for the sake of a job. Simply thank them for their time and let them know you will get back to them.
·On the other hand all of your questions have been answered, you love what you saw and heard during the tour and you really want to be considered for the position. At the end of the interview the employer says, "We'll be making our decision by the end of the week."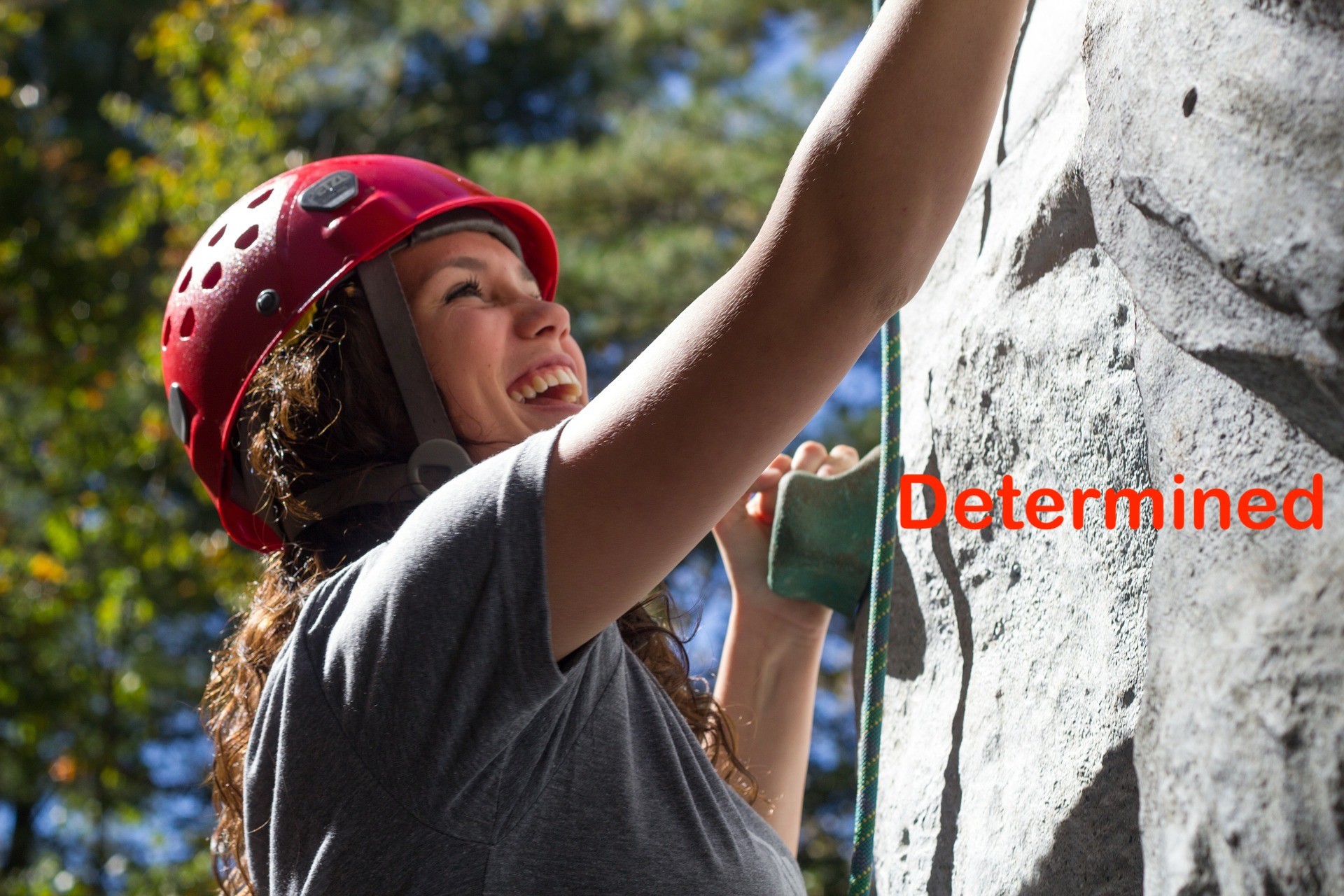 Jan's Strata-Gem:
This little 'gem' can tip the scales in your favor. Be sure to follow through with either a thank-you note, e-mail, text or phone call within the next 24 hours thanking them again for the opportunity.
·Keep this short. Be polite.
·Reinforce your skills (BRIEFLY).
·Include what you forgot to say in the interview.
·Be sure to check your spelling before you hit 'Send". Yes spelling counts.
In the final analysis you will either get the job or not. If not, carry on. Never let 'stinky thinking' of negative comments or thoughts get in your way of a positive outcome.
Here are five affirmations you can say daily to empower yourself as you search for your dream job:
1)I have a powerful unwavering belief in myself.
2)I am completely energized to find my ideal work.
3)I am happy and grateful for the opportunity to find my dream job.
4)For every 'no' that I am confronted with, I get closer to the perfect job.
5)I am completely open to new opportunities to find my dream job.
BELIEVE IN YOURSELF. THE BEST IS YET TO BE!
If you found value in this article please share with others by clicking the links above for an easy way to share.
Join the
CLUB
where members have access to free on-line classes to help you enhance your work-life balance and lots more!
Until next time...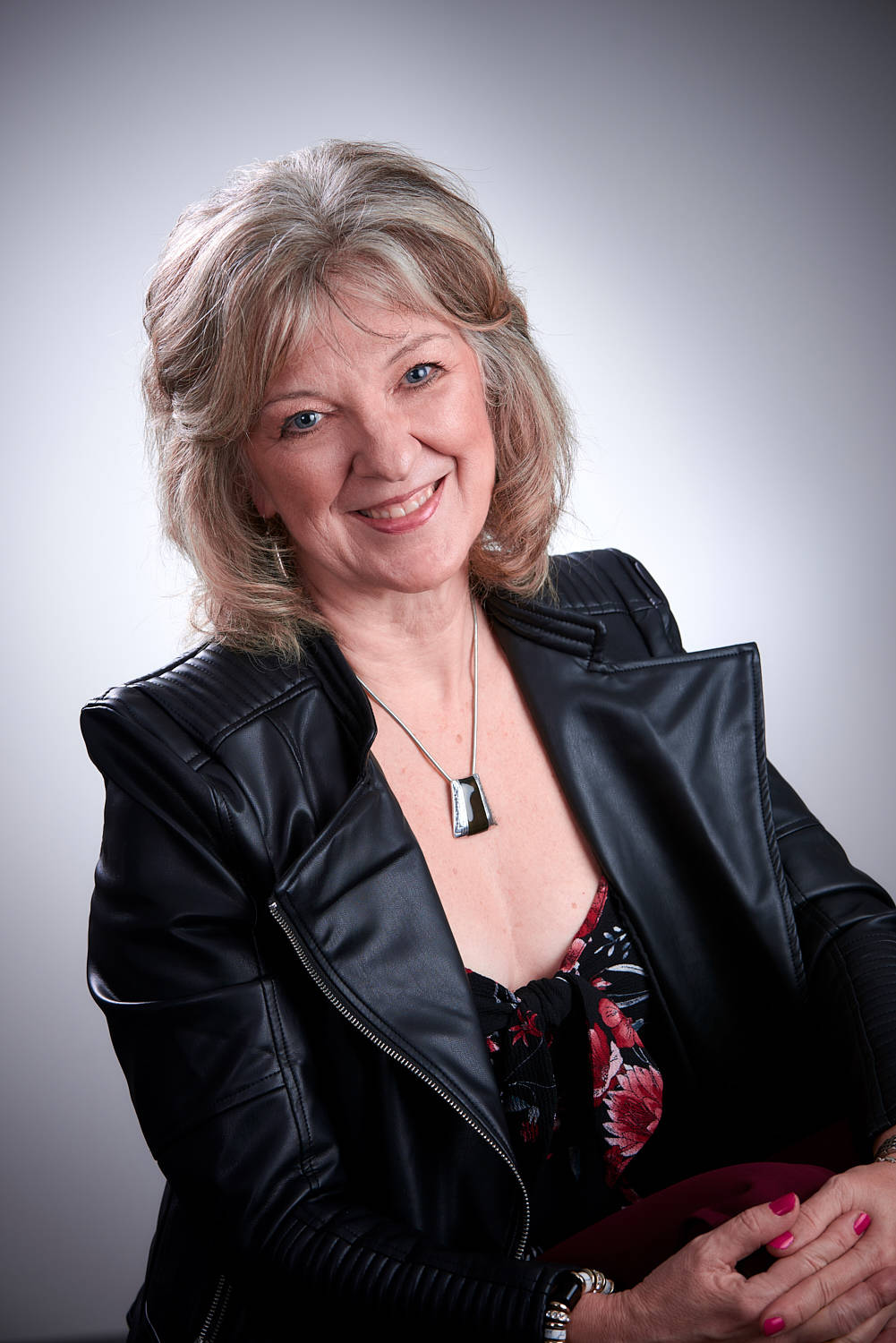 The Savvy Seenager
"Empowering Others to Live a Life of No Regrets"
Subscribe to my monthly
to receive lifestyle tips to
help you create the lifestyle of your dreams!
Increased joy and self-esteem is waiting for you inside the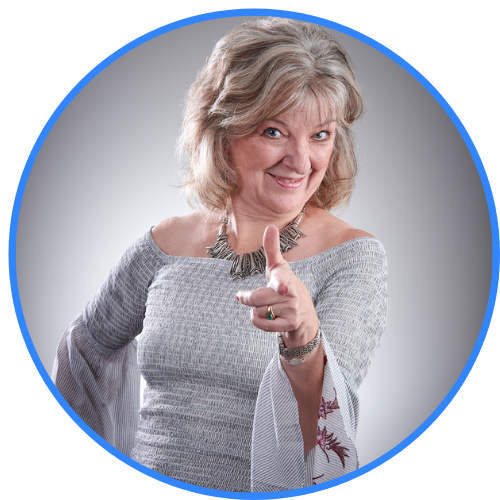 A newly launched community of value for like-minded women who
are seeking to find their authentic self and live life to the fullest.
The Club is located Inside my private members lounge on this website.
Inside the Savvy Spirited Women's Club you will find proven strategies and resources that will help you
move FROM the paralysis of fear or indecision TO confidence and clarity;
FROM chronic pain managing you TO you managing it!
And so much more🌿
Isn't it time YOU designed YOUR savvy life for YOU?