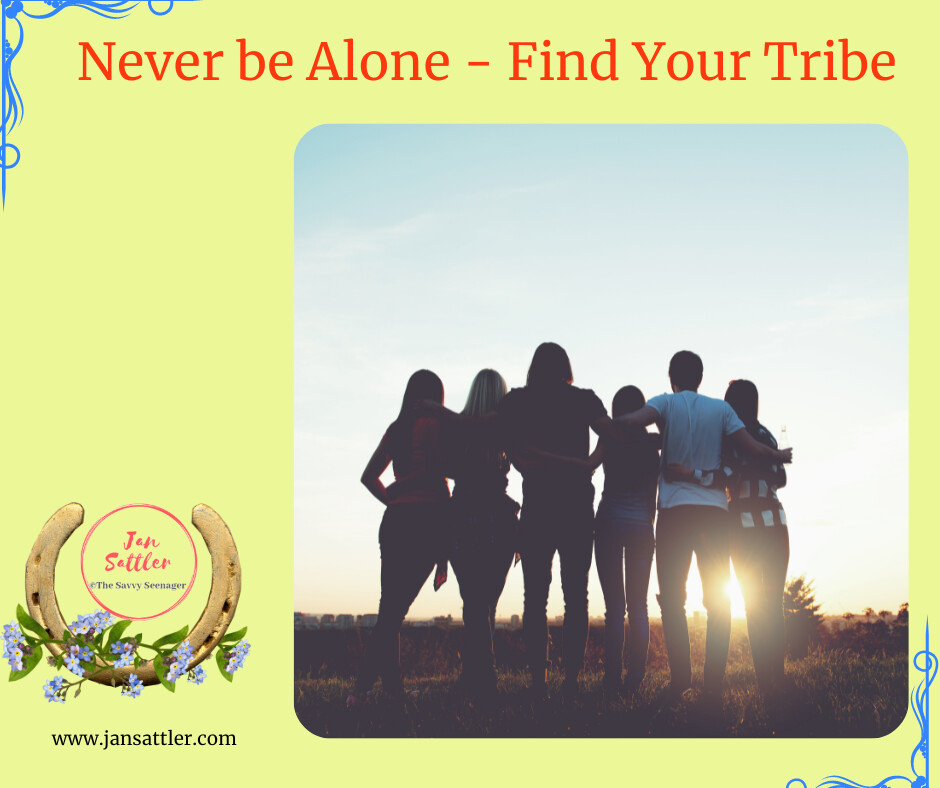 One difference between most of North America and the rest of the world is our propensity for isolation and independence. Most of us have less interest in our friends and family than people do in other countries. The last two years have isolated us and reinforced this unhealthy concept of normal.
For example, we have nursing homes and retirement communities. People in other countries are shocked that we don't want our aging grandparents, parents, aunts, and uncles to live with us for the rest of their lives.
If anything these past two years have reinforced that we're still social creatures and require a community of people in order to thrive. It's also nice to have help if you break your leg or need a lift to the grocery store. Having someone to talk to would be a good thing, too.
Consider these ideas to develop your personal community and find your tribe:
Define your interests. What do you like to do? If your favorite activity is playing poker and analyzing football games, a group that meets for needlepoint might not appeal to you.


Think about the things you enjoy and make a list. There's bound to be something in there you can work with.


Consider religious and spiritual groups. Check out a few churches in your area. Try to stay relatively close to home or you might find the inconvenience is too much to overcome consistently. Keep looking until you find a place where you feel comfortable and welcome.


Consider groups related to physical activity. Do you like to run? Play golf? Bowl? Compete in powerlifting? There are plenty of groups you can join. You can do something you already love to do and make a few friends in the process.


Look at the people you work with. You might not want to hang out with the same people you work with all day. On the other hand, you already know whom you like and don't like. Maybe you could get a group together once a week for an activity.


Take advantage of the internet to find people. There are many websites that cater to finding like-minded people for meeting and socializing. Meetup.com is one of the most well-known. There are many others for your local town or city too. See what you can find and fill out a profile but don't give out your address, email, or phone number until you've researched the group and watched it. If it's not your cup of tea, just leave.


Consider online communities. If you're extremely shy, have an unusual schedule, or eclectic tastes, you might have more luck online. If your interests are hairless cats and howling at the moon, you can probably find your people online. Of course, there's plenty to be found if you're mainstream. If your interest is finding your authentic holistic wellness, look no further, join us in my save on-line community, The Savvy Holistic Hideaway.


Just be careful. It's important to have some face-to-face interaction in your life. Avoid having your entire social life online. There's no true substitute for sharing the same physical space with someone.


Be bold and be patient. The process of finding and bonding with new people can be stressful. You'll have to use a little courage and be patient. It might take some time to find the right group.


Build your social skills. Avoid using a lack of social skills as an excuse to wait to find some new people. Just make an effort to build on your social skills in the process of finding your community. Practice builds expertise.
There are people out there just like you that would love to see you and interact with you on a regular basis. Resist the urge to be a loner 24/7. There are a lot of good things happening that you're missing. No one is meant to face the world alone.
Create or join a community of like-minded people. You'll be glad you did.
Increased joy and self-esteem is waiting for you inside the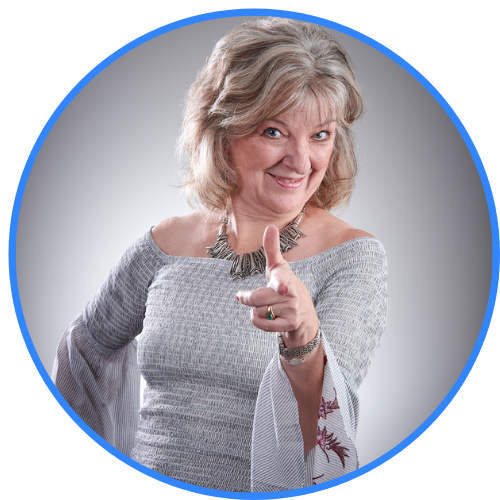 A newly launched community of value for like-minded women who
are seeking to find their authentic self and live life to the fullest.
The Club is located Inside my private members lounge on this website.
Inside the Savvy Spirited Women's Club you will find proven strategies and resources that will help you
move FROM the paralysis of fear or indecision TO confidence and clarity;
FROM chronic pain managing you TO you managing it!
And so much more🌿
Isn't it time YOU designed YOUR savvy life for YOU?