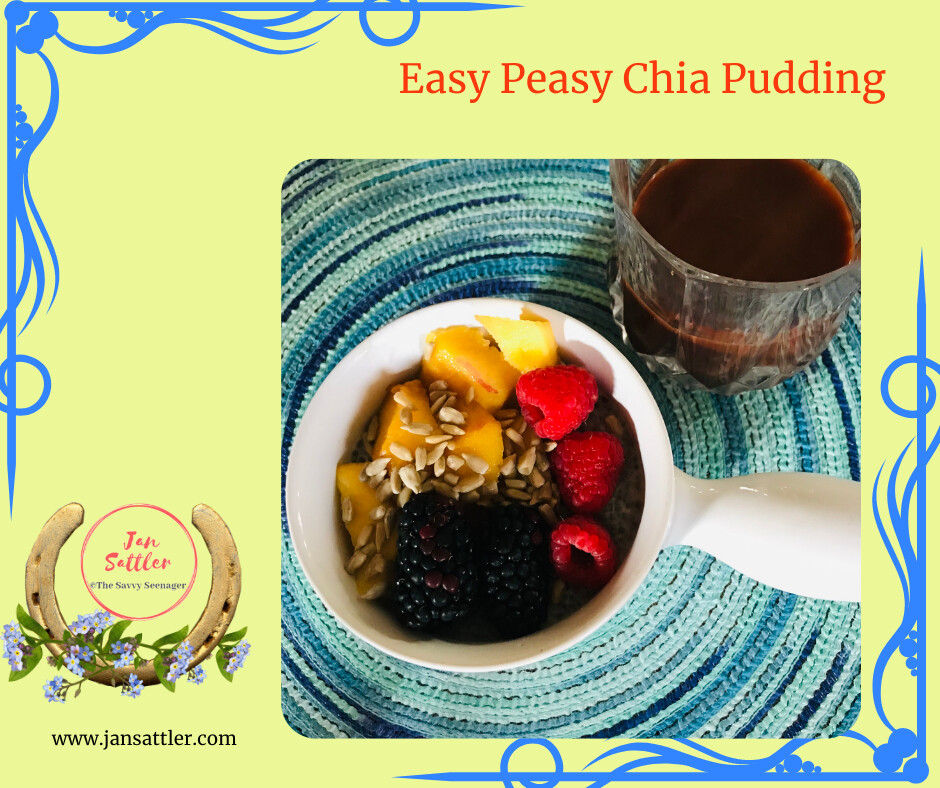 You've been sitting around all winter and suddenly you see the start of those love handles. You giggle and say, "More to love...right?"

A trip to the doctor's office for your annual checkup says otherwise. You've been told your diet needs to change – or else. As you discuss the 'or-else' with the doctor you discover you really don't want that 'or else' and you take control of your new diet and explore recipes for NAFLD. (Non-alcoholic fatty liver disease). It's time to say 'good bye' to those deceitful love handles by purging the fat build-up in your liver from the inside out!
Back home you open the cupboards and start pitching all the white stuff… you know, the white pastas, rice and breads. The refined sugars and white refined flours. The snack drawer gets purged – yes, hold back the tears, but it's worth it.
Next the cookie drawer. You think, "I'm a great baker, how can I pitch these cookies – my husband loves them and so does my granddaughter" You then think, "In it for love, a penny a pound! – he'll get healthier too!!" He assures you he is with you all the way! The cookies are put in the 'give away box' if they can get past the big brown eyes of your dogs!
The pantry purge is complete and restocked with healthy alternatives. Now it's time to explore recipes.
Hmm….Chia Pudding…
Easy 1-2-3. You think, I can do 'easy...
This is so healthy, and it only requires three base ingredients. Yes that's right – 3!
Organic Chia seeds, milk and a touch of vanilla with an optional sweetener of your choice.
HOW TO MAKE CHIA PUDDING
You can use mason jars or any other glass jar or container with a lid.
Add one cup of milk to the jar. You can use any milk you wish, but if you are seeking to reduce fat and add a more nutritious value to your diet, then choose Almond or Coconut. (I use almond – less fat content - you will become an avid nutritional label reader on this new journey...)
Add 3-4 tablespoons of chia seeds. I use 3 ½ tablespoons – I like that consistency. The more chia seeds the more thicker the pudding; the less the more 'soupier' the pudding. It's your choice.
Add a small squirt of vanilla. Didn't you just love it when your Mom or Grandmother said, "Add a squirt of this, or a pinch of that? 😉 It's all about 'taste'.
OPTIONAL: Add a touch of sweetner of your choice. It can be honey, agave, stevia (no refined sugar anymore…just sayin' J You can forgo the sweetner if you are going to add fresh fruit to your pudding when you eat it.
NEXT: Put the lid on the container and SHAKE IT BABY, SHAKE IT. Dance while you do it! LOL Let it sit for 5 minutes, then SHAKE IT AGAIN! This ensures there are no clumps in the chia seeds. You can use a little hand whisk to break them up if there are any clumps. POP the lid back on and put in the fridge for 2 hours or overnight. (I put mine in overnight) The second shake ensures the chia seeds and milk don's separate in the fridge overnight.
TO SERVE:
BREAKFAST:
Remove from the fridge and place in serving bowls and add your favourite toppings:
Add "in-season" organic fruit of any kind – peaches, blueberries, blackberries, raspberries, strawberries, kiwi …
Add some nuts or seeds of choice – sunflower seeds, almond, walnuts, hemp seeds, granola
Add some Greek yogurt on top...
Sprinkle some cinnamon on top or shredded coconut.
Experiment and have a new breakfast everyday!
GOOD FOR SNACKS TOO
if you have made them in mason jars grab the jar and put in your lunch bag cooler for a quick snack during the day. Perfect for the small mason jars – just use ½ cup milk and 2 tablespoons of chia seeds in each mason jar.
HAVE A BUSY WEEK?
Make up 7 jars and put them in the fridge. You'll have one for each day of the week!
Bon Appetit!
Increased joy and self-esteem is waiting for you inside the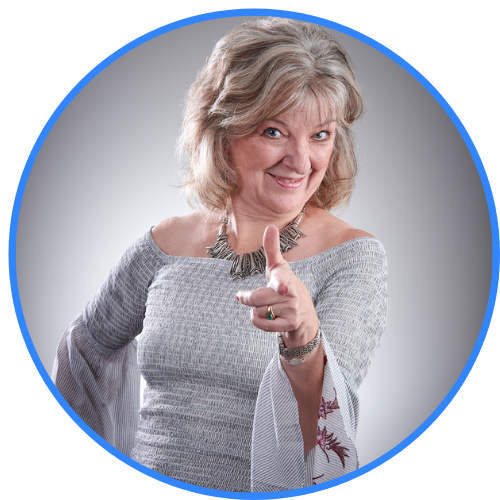 A newly launched community of value for like-minded women who
are seeking to find their authentic self and live life to the fullest.
The Club is located Inside my private members lounge on this website.
Inside the Savvy Spirited Women's Club you will find proven strategies and resources that will help you
move FROM the paralysis of fear or indecision TO confidence and clarity;
FROM chronic pain managing you TO you managing it!
And so much more🌿
Isn't it time YOU designed YOUR savvy life for YOU?