I remember the first time I dehydrated food. I was going on a canoe trip into the interior of Algonquin for the first time and learning how to pack my backpack. My other half carried the cooking pots and pans, I carried the food. I quickly learned how to measure, label and dehydrate fruits, meat and veggies and pack in order of the 7 days we would be canoeing and portaging. Day one was on the top, day 7 on the bottom of the pack.
That experience brought me to today. I love to feed my animals all-natural foods but, oh yes, there is a but ... it can be expensive. I'm always looking for a more budget friendly way to achieve the same results.
I started to explore pet stores. For a small package (85 g) of dehydrated liver the cost was over $12.50, yet liver in the store was only $3.50 and it would yield 2-3 times more. It was time to get my dehydrator out of the closet!
I had purchased the one I use in the video below many years ago on kiiji for $25.00. It has no bells and whistles on it, just a plain, easy to use dehydrator but it works well for my dehydrated liver fur-baby treats. Today I use it as my designated pet treat dehydrator. The other dehydrator I use for dehydrating veggies, fruits and meats for travelling was from
Cabela's
.
I preferred one where I could add trays to it as my budget allowed. Unfortunately, they don't carry it anymore. The best thing you can do is research and depending on how much you want to dehydrate invest accordingly.
There are many different foods you can dehydrate for your pets. Grass-fed Beef Liver, Calf Liver, Bison, Venison, heart, liver, lamb, chicken, duck, pork. You can search for organic meats and grass fed which are healthier for your pets. If you buy your meat from a local farmer even better. Ask the abattoir to save the liver, heart and kidneys. If you hunt well, you are well on your way to having yummy treats for your pets!
When you dehydrate you are giving your fur-baby a single ingredient. There are no additives, colors or preservatives. You are giving them a dried version of the meat or vegetable you have chosen and you know the source of the meat or vegetable.
Liver is one of the most nutrient-dense organ meats there is. Cats and dogs love them. A piece of dehydrated liver is easy to snap into pieces and give it to them for a treat. I especially like to use them as a high-level reward when training.
Some folks don't like the feel of organ meat. Yes, they tend to be a little slimy! If you can put a worm on a hook or gut a fish, you can easily slice up these many different meats to make delicious treats for your cats and dogs.
My two golden retrievers Amber and Riley, love their homemade treats. Watch video to see how easily you can make nutritious treats for your fur-babies too. Amber and Riley will attest to it!
The products I used to disinfect the cutting board were
Thieves Dish Soap
. 100% natural plant based and it cleans your dishes and disinfects without chemicals, dyes, or synthetics. It containe Thieves, Jade Lemon and Bergamot pure essential oils. The
Thieves Household Cleaner
is an all purpose, 100% plant and mineral based concentrated cleaner. I use it to clean floors, windows, walls, mirrors, stalls, dog beds, dog and cat carriers, lamps, tack, horse trailer, boots and so much more. It only takes one capful to 2 cups of water to make your home, barn or kennel clean without harsh chemicals that are toxic to your family and pets. Great for the budget! Safe for the whole family!
Increased joy and self-esteem is waiting for you inside the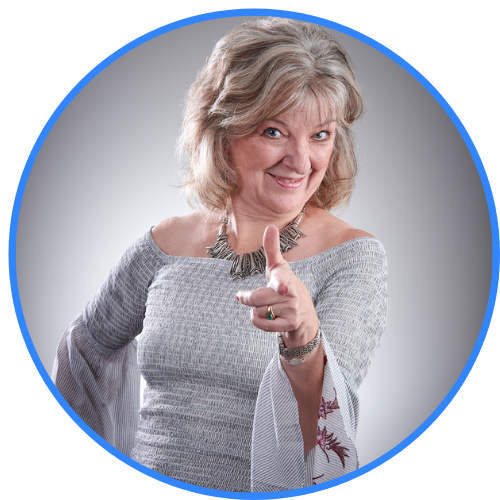 A newly launched community of value for like-minded women who
are seeking to find their authentic self and live life to the fullest.
The Club is located Inside my private members lounge on this website.
Inside the Savvy Spirited Women's Club you will find proven strategies and resources that will help you
move FROM the paralysis of fear or indecision TO confidence and clarity;
FROM chronic pain managing you TO you managing it!
And so much more🌿
Isn't it time YOU designed YOUR savvy life for YOU?