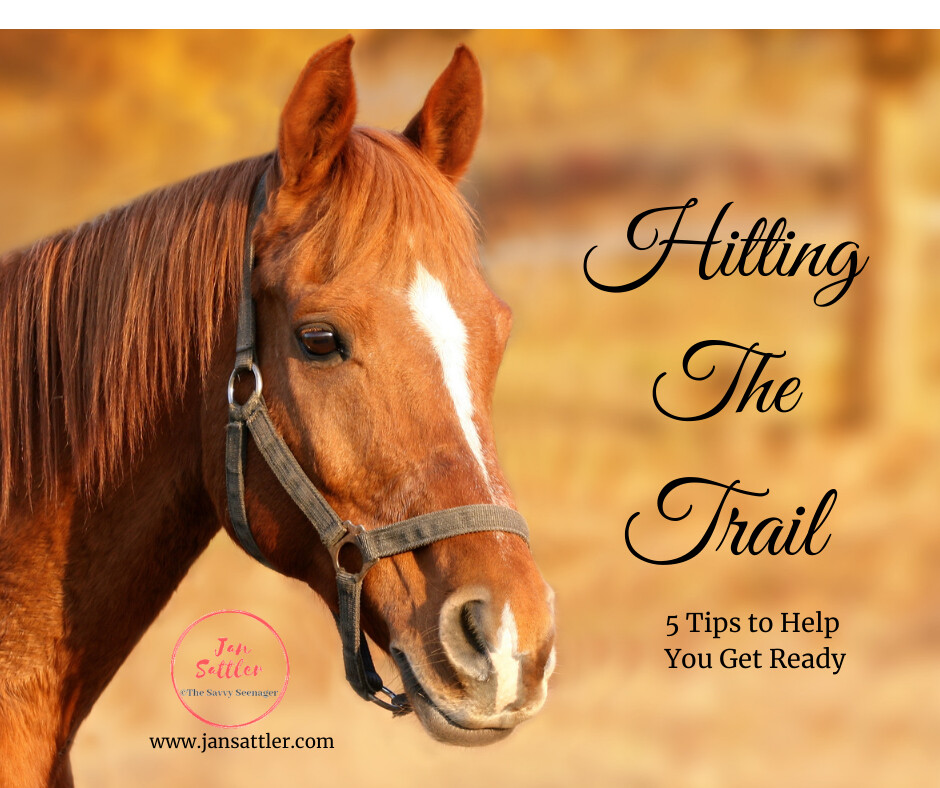 There is nothing more relaxing as riding your horse down a beautiful wooded trail in the forest. Trail riding is the most popular pastime of many equestrians and if you have ever ridden your horse on the trails you will understand why. It is the most amazing connection with nature you can find.
I remember when I was a kid, I'd pack myself a lunch, leave my parents a note and let them know the route I was taking. The note included the phone number, name and address of the friend I was visiting. I'd saddle up my 16.5 hand palomino mare and off we would go. At the time we lived on the outskirts of the City so taking the country roads and trails most untravelled was easy. We'd stop half-way at my aunt and uncle's place where we were treated to lemonade and carrots! After a memorable visit and rest, we'd then proceed down to the lake where my friend, Lynnie lived with her family. We were all members of the Ponderosa Trail Riding Association and were avid trail riders.
Lynnie and I would spend the day playing with our horses and swimming in the lake before it was time for me to return home. Her parents would saddle up their horses and the four of us would ride the return route
to the half-way point where my Mom and Dad were waiting in their car. With the car four-way lights flashing and Dad driving behind me, I'd canter home to our comfy stable in the back yard. Upon arrival Mom would sigh a huge sigh of relief as she watched me unsaddle my horse and cool her down.
Most trail rides are now done in forest trails and on bridle paths in equestrian communities. They pose their own challenges and distractions that horses rarely see, like dogs on leashes and some not on leashes, creeks, slippery embankments, scooting squirrels and chipmunks, deer, pedestrians in groups, bicyclists and all-terrain vehicles.
If you don't trail ride with your horse you should start. Why? In my opinion from years of experience, horse's can become 'arena sour' and skittish because they aren't exposed to other elements. Many accidents occur both inside the arena and outside when a horse spooks and runs. A run-a-way horse in the bush is no fun and very dangerous. It is important you learn an
emergency one rein stop
with your horse. If you don't have that down pat, then you are taking your chances on a trail ride. You should also learn how to do an
emergency dismount
; while only used as a last resort you'll want to know how.
How do you prepare and your horse for the trail ride experience?
5 Tips to Help You Get Ready to Hit the Trails
Get your horse used to the idea. Take him out for the first time with calm horses and riders. Keep it short and don't go too far. Horses worked only in an arena become very worried when they leave the safety of the ring. So gradually get your horse accustomed to the idea of being outside and he'll learn to like it. The important thing is for YOU to stay CALM. HINT: When I try something new and I know I may be a bit anxious and/or my horse, I help us along a bit with a little dab of

this

behind our ears.

Always take a buddy with you when you trail ride.

Take your cell phone with you. Turn it to "Do Not Disturb" and only allow phone calls from your 'Trail Riding Buddy". Attach the cell-phone to your body and not to your horse in case you are separated.

Know where you are going and how to get back and always let someone back home or at the barn know your route and the time you plan to return.

Always wear a helmet. Those tree branches hurt when you get clunked on the head! It may seem like a romantic thing to do - gallop across the field with the wind in your hair - but when you land on the ground, on a rock, that skull will split open like a pumpkin off the back of a pick-up truck. SAVE your LIFE! SET your EGO aside.
Above all be calm and enjoy your horse!
If you have any tips you would like to share from your trail riding experience, be sure to share them in the comments below!
Increased joy and self-esteem is waiting for you inside the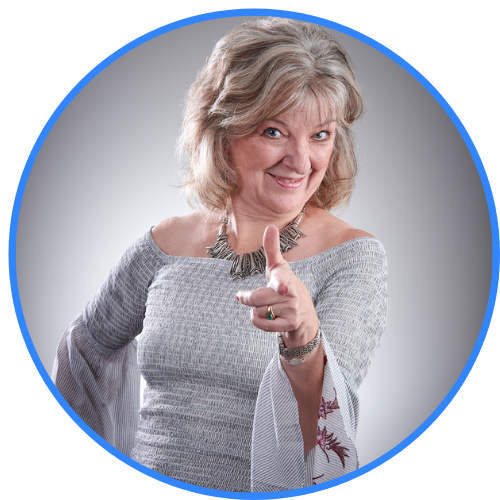 A newly launched community of value for like-minded women who
are seeking to find their authentic self and live life to the fullest.
The Club is located Inside my private members lounge on this website.
Inside the Savvy Spirited Women's Club you will find proven strategies and resources that will help you
move FROM the paralysis of fear or indecision TO confidence and clarity;
FROM chronic pain managing you TO you managing it!
And so much more🌿
Isn't it time YOU designed YOUR savvy life for YOU?