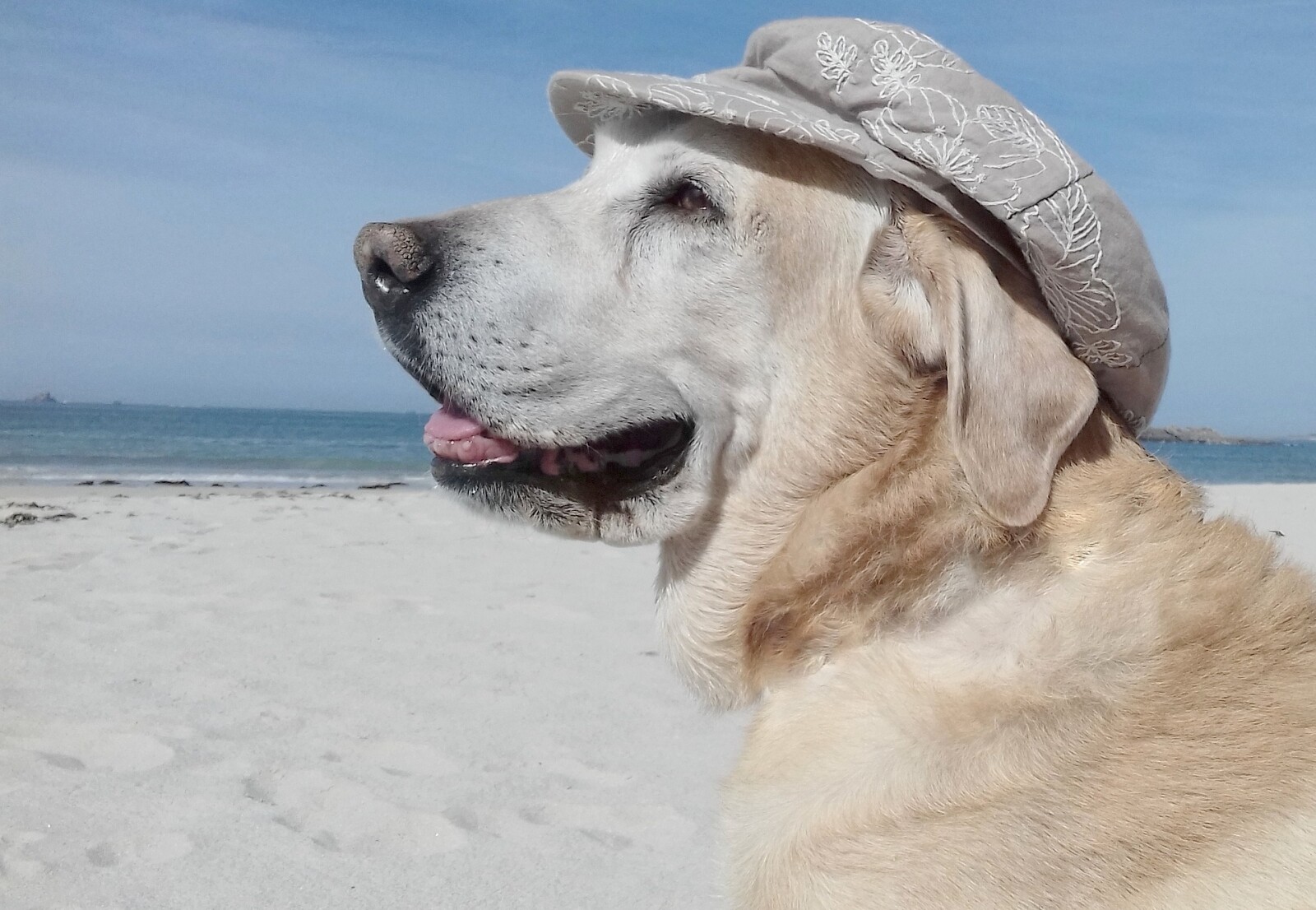 Vacations come once a year for many of us. As pet owners many of us love to travel and arranging care for our fur-babies while we are far away on a beach in the Caribbean can be overwhelming if not darn right stressful! 90% of us consider our pets to be part of our family, which means we need to look at caregivers who will provide companionship, reassurance and playtime on top of the basic needs of food and shelter while we are away.
There is absolutely no need to become housebound because you have pets. Train them early to travel with you and it will be second nature for them to 'load up' in anticipation of a fun holiday with the family!
Yet there are times, we must find alternative care for them. We have options of friends, family, doggy or cat hotels.
Each has their pros and cons. When putting our pets into a 'kennel' setting there is a chance for them to contact a contagious disease. Many kennels require vaccinations you may object to or object to the frequency of. And our pets may not get the daily TLC they are used to. Kennels themselves can be stressful for our pets.
Family who are familiar with the pet (and the pet loves them) are a good choice but many of us don't feel comfortable asking the 'favour' of them taking care of your pooch or cat while away. Sometimes we are lucky and we have friends who have kids in college we've known for a long time and whom we trust who would love to come and pet-sit in our home and earn some extra cash.
WHAT ABOUT PROFESSIONAL PET SITTERS?
This is a really good solution. Hiring a pet sitter to come to your home is really good for your pet as they get to stay in their familiar surroundings. This lessons the stress on everyone – you and your pets. And your pets won't be exposed to other diseases unnecessarily, but you have a TRUST factor involved here. So how can you do a good risk assessment on your potential 'sitter'? Here are some simple steps to follow:
Get referrals from friends, neighbors, family, your vet or your dog trainer.

Check for "Pet sitting Services "in your area under the Better Business Bureau or

Pet Sitters International

Interview your potential pet sitter thoroughly and ask about:

Past experience

Types of pets they have looked after

Training he/she has completed

Is their insurance is up to date and are they bonded? If so, who is the carrier who carries the commercial liability insurance in case of accidents and bonded to protect you against theft.

If your pet has any special needs – is the sitter familiar with how to look after them?

Communication Strategy in place

How do they keep in contact with you?

Do they keep daily log of pets activities, diet, food.

Will they send daily text and photos?
SERVICES and FEES
A professional pet sitter will have this all in writing. It's a good idea so you know what you are paying for and what services are being contracted. At a minimum your written contract should itemize:
How many visits per day?

At what times are the visits and how long?

Daily fee?

Will they be staying overnight?

Grooming and walking services?

Will they clean up accidents and pooper scoop yard?

Water your plants

Or any other vacation related activity (like taking out the garbage)

Emergency health situations – will she take your pet to the vet?

If you are delayed on your return home will they be able to look after your pets until you get home?
REFERENCES
You will want at least 3 good references from past clients and you NEED TO CONTACT THEM! I can't stress this enough!
Observe your potential pet sitter during the interview – do they interact with your pet while you are talking? They should be and Fido should be wagging their tail or Feline purring.
TEST RUN
Once you have chosen your pet-sitter for the long vacation, test him/her out well in advance while you are on a day-trip or weekend get-away. This will give you a good insight into potential problems and resolve them right away OR enable you to seek another pet sitter more to your liking.
Now It's time to get organized:
Make your vacation reservations early

Leave clear instructions for feeding, meds, emergency contact info (vet) and nearest family member.

Put pet supplies in one easy location (food, bowls, meds, potty-bags, leashes, grooming supplies, treats, toys)

Leave a key with your family member and let them know what's happening – just in case.

Show them how to use your home alarm system, where the water shut off is and hydro shut off panel.
Once you find the pet-sitter of your dreams and establish a good relationship, your pets will feel comfortable in their care and you'll be able to leave home without worry.
I'd love to hear how you choose your pet sitter and any stories you may have so be sure to comment below😆
Increased joy and self-esteem is waiting for you inside the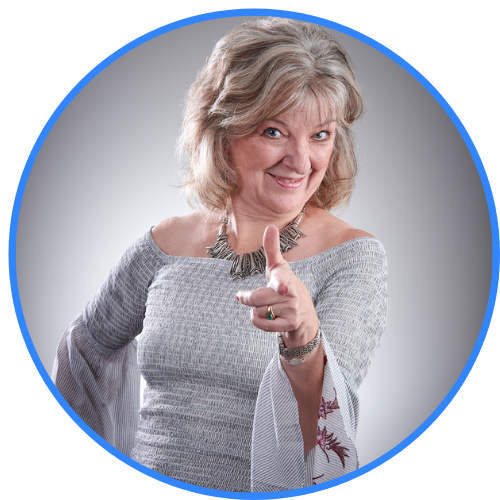 A newly launched community of value for like-minded women who
are seeking to find their authentic self and live life to the fullest.
The Club is located Inside my private members lounge on this website.
Inside the Savvy Spirited Women's Club you will find proven strategies and resources that will help you
move FROM the paralysis of fear or indecision TO confidence and clarity;
FROM chronic pain managing you TO you managing it!
And so much more🌿
Isn't it time YOU designed YOUR savvy life for YOU?