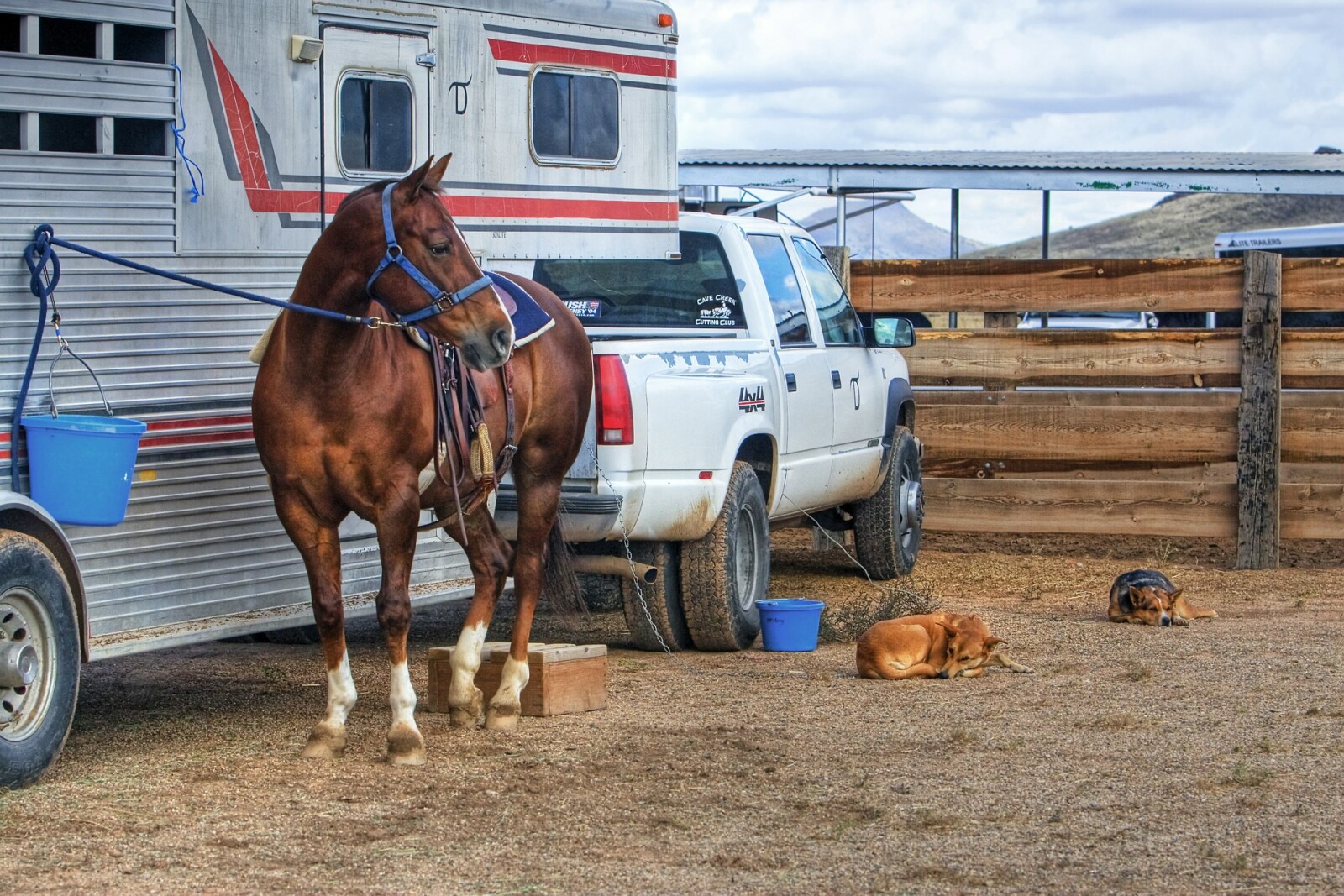 You have just bought your first horse trailer. It's a simple one, but even the simple bumper, 2 horse with a small tack room can cost $15,000+. Add your truck, $35,000 plus gas and you're talking $50,000.
What about your tractor? A simple tractor like a New Holland 2210 – 35HP ($30,000) plus hay mower attachment ($8,000) hay rake ($8,000) plus small square baler a baler plus a 60HP Tractor $150,000.
While these are all ballpark figures based on used and new equipment and can vary depending on what the equipment is being used for and the horsepower needed, you get the drift. You have lots of money tied up in these essential assets to run your farm.
One day a friend or family member asks to 'borrow' it. What do you do?
In the olden days, our grandparents used to loan out their equipment. The borrower would always return it with topped up fuel and cleaned. If something broke on the equipment while they were using it, they called the owner and together they fixed it, coming to an agreement on the cost. Usually the borrower would pay for minor repairs that happened, and perhaps a shared cost if a larger expense but again, that would depend on the circumstance and the negotiated agreement.
Horse trailers being loaned are yet another thing. They too need to come back mucked out, cleaned and in the same condition, if not better, than when they were borrowed.
Yet in today's society it seems it is ok to return equipment damaged with a shrug of the shoulders leaving the owner of the equipment with repair bills. Relationships deteriorate.
We certainly want to help those we trust who desperately need our help and perhaps at the moment are in financial straits.
HOW TO KEEP BORROWER/LENDER RELATIONSHIP SOUND
I have found in every relationship when we return to the roles and responsibilities of each within the relationship it provides outlines of rights, obligations, insurance requirements, payments and more for renting or loaning the equipment to someone else. You can use an Equipment Rental Agreement to describe the terms of the rental, whether your friend or family member needs to pay a damage deposit on the equipment in advance, or if they need to get insurance for things like public liability and property damage. You can specify the appropriate way in which a piece of equipment can be used (like the horse trailer – hauling horses or moving furniture?) so that if the equipment is damaged from misuse the owner can seek legal recourse.
What can I use an Equipment Rental or Loan Agreement for?
It can be used for a variety of your farm equipment:
Truck, flatbed trailers, horse trailers

Hay mower, baler, elevator, combine, bobcat, excavator, portable welder

Powered or hand tools – drill presses, table saws
Roles and responsibilities
LENDER:
Prior to making a decision about loaning your equipment review your insurance policy. Are you covered if the borrower takes the equipment onto the highway? Different provinces or states have different rules and regulations so be sure to check with your insurance provider.

If you make a decision you will loan out your equipment, develop a 'loan agreement' similar to a rental car or truck agreement you would sign if you rented a car. Most of us have rented a car and know the drill. We leave satisfied and we take care of the car entrusted to us because we know our responsibilities as they are clearly stated in the agreement.

Outline on paper the identification, ownership and condition of the equipment, including fuel and oil levels.

Prior to loaning review this with the borrower and do a walk around of the equipment with them.

Outline in writing requirements when the equipment is being returned: cleaned, fuel,

Outline in writing requirements of the borrower in the event of scratches, dents, and damage

Describe the distance allowed, the quarter sections they can use the equipment

Ensure a clause they are not to loan or use the equipment other than for themselves and for the purpose of the loan.

Choose your borrowers carefully. Have they previously returned equipment in good shape or broken? Can you trust them? If you can't trust them, don't loan your equipment.

Duration of loan – it is normally a fixed term – Day, Month, Year to Day, Month, Year.

Be firm. No agreement, no loan.

Make a written policy in your farm operational guide about loaning equipment so all partners involved in the farm operation are on the same page.
BORROWER:
Only use it for your own needs – in other words, do not loan a borrowed piece of equipment to another person.

Always return the equipment in better shape than you received it and own up to any damage and pay for it. At a minimum:

Clean out the horse trailer, hose it down.

Fill the fuel up to full in the truck or tractor.

Additional: Leave a box of home baked cookies or pie on the seat of the truck with a thank-you note; a gift certificate for dinner in town for the farmer and his wife; or an invite to a BBQ on your farm.

Offer a favor in return: ask the farmer if they need help – like bringing the hay in and be there to help
You can use the outline to draft a loan agreement as it pertains to the duration and terms of the loan within the province you reside in.
The bottom line is: by outlining the roles and responsibilities of both parties, you will save friendships, family relationships and reduce financial risk.
Increased joy and self-esteem is waiting for you inside the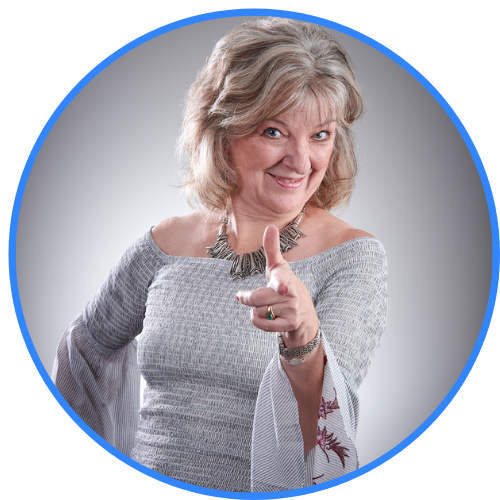 A newly launched community of value for like-minded women who
are seeking to find their authentic self and live life to the fullest.
The Club is located Inside my private members lounge on this website.
Inside the Savvy Spirited Women's Club you will find proven strategies and resources that will help you
move FROM the paralysis of fear or indecision TO confidence and clarity;
FROM chronic pain managing you TO you managing it!
And so much more🌿
Isn't it time YOU designed YOUR savvy life for YOU?